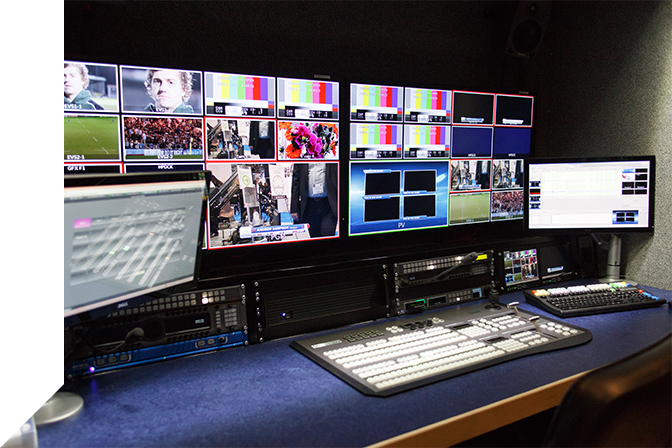 Exciting times are ahead as BVE celebrates the entertainment and media industry in the UK. From this coming Monday through Friday the 26th of February, London's ExCel will host an exciting new expanded version of their famous trade show. BVE is globally recognized as a platform for exhibition of ground-breaking products. Conferences, co-located events, and related activities take place in and around London throughout the week with the BVE trade show at the centre of the party.
"With the value of the UK's Entertainment and Media sector estimated at £64 billion by 2018, an event of this scope and ambition has never been more relevant to bring the industry together. London Entertainment Week will be the platform for the industry's organisations and individuals to assemble across the week, delivering networking, training, innovation and inspiration."
– Daniel Sacchelli, Event Manager, i2i Events
TPi Awards
The annual TPi Awards are Monday 22nd February at Battersea Evolution. There are a few changes to the award categories this year including the addition to a new category: Favourite Special Effects Company. The TPi Awards recognize thought-leaders across many sectors.
Females in Broadcast Industry host first event at BE 2016
The official BVE trade show launch event is hosted by Females in Broadcast Industry (FBI) including a panel, Climbing the Glass Ladder-success stories from the industry. Networking drinks, sponsored by Ross Video, take place after the event.
"After the phenomenal interest and support we've had in response to the launch of FBI, we're delighted to host our first official event of 2016. Hosting the panel at a key event such as BVE ensures a broad range of industry players will be able to contribute and join the discussion."
-Sadie Groom, founder of the FBI initiative and Managing Director of Bubble & Squeak
BVE is an excellent opportunity to meet people in intersecting fields and grow your personal and professional network. With the choice of over 120 hours of seminars and an exhibition that includes over 300 of the top resellers, distributors, and manufacturers of broadcast and production equipment and systems, taking time to attend this important conference is a great career move.
The Wahoo Recruitment team will be on hand to discuss career opportunities in the entertainment and media industries during BVE 2016. Please contact us to set up a meeting.