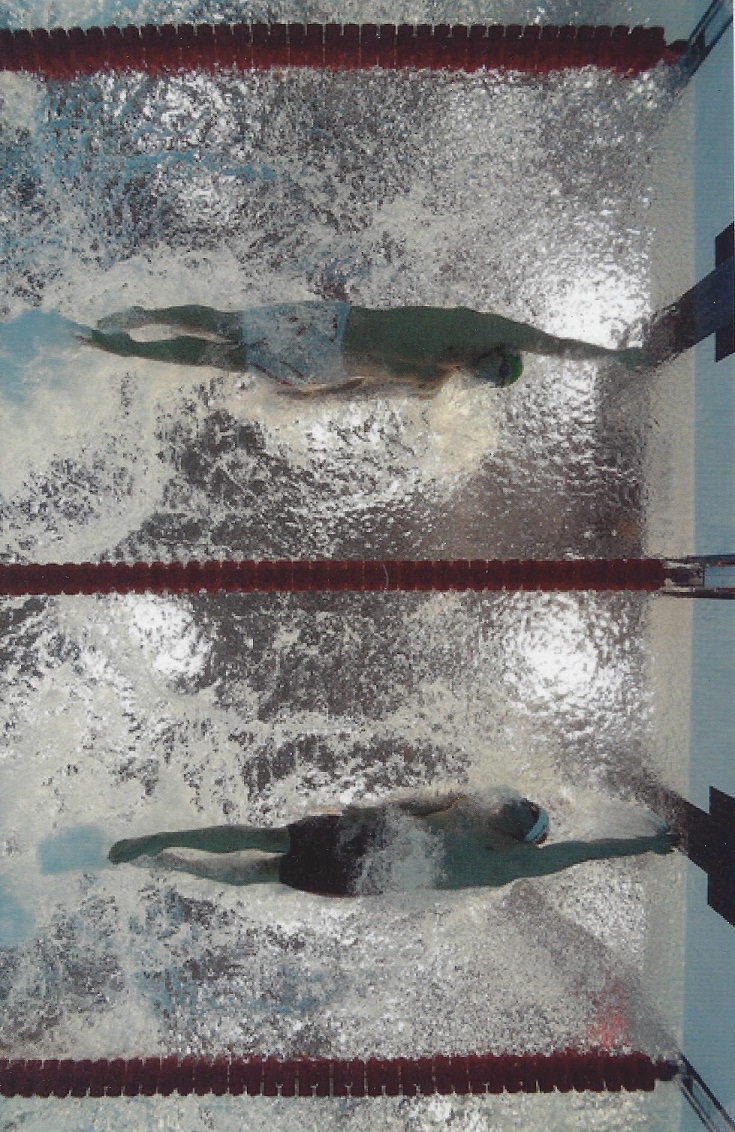 There are few sectors more interesting and exciting than SaaS. These three companies are growing fast, and are definitely worth a bit of attention:
Zuora
An enabler of subscription-based billing, Zuora is a big deal in the B2C space. With clients like Zendesk, Box, and Intuit, this company is a SAAS-based provider that is making an impression in the niche. Owners Tien Zuo, Cheng Zuo, and K.V. Rao abandoned positions at top companies Salesforce and Webex to pursue this idea. Creators of the Subscription Economy, these innovators are responsible for shifting the world's focus from delivering services to delivering products. Their 400 employees are located at their headquarters in Foster City, California, and at satellite offices in various locations in China, Europe, and North America
Vend
New Zealand native Vaughan Roswell is killing the cash register with his pain-removing SaaS platform that makes POS much easier for everyone involved. He has over 15,000 customers all over the world who love this plug-and-play solution that syncs in the cloud to make moving from one device to another easy even without a reliable internet connection. This intuitive system allows users to offer customers layaway, store credits, refunds, and on-account sales without having to put staff through a lot of complicated training modules.
Zenefits
One Saas company that achieved huge growth in its first few years has officially flown too close to the sun. Keep an eye on Zenefits to find out if it will turn this misfortune and bad press into fuel for its fire, or go down in flames.
The fastest growing SaaS company in history, Zenefits is disrupting the human resources industry by offering its popular cloud platform at no charge, and then becoming their subscribers' health insurance brokers. Parker Conrad, Zenefits CEO, recently resigned.
Zenefits' new CEO (former COO) David Sacks says he has put a stop to drinking at the office and brought their first CCO to the company after learning that the company failed to comply with insurance regulations. In an email to employees, Sacks wrote,
"We sell insurance in a highly regulated industry. In order to do that, we must be properly licensed. For us, compliance is like oxygen. Without it, we die,"
Wahoo Recruitment offers expert advice and guidance to top candidates searching for their dream job. To find out more about how we help match the best companies with great talent, please contact us.