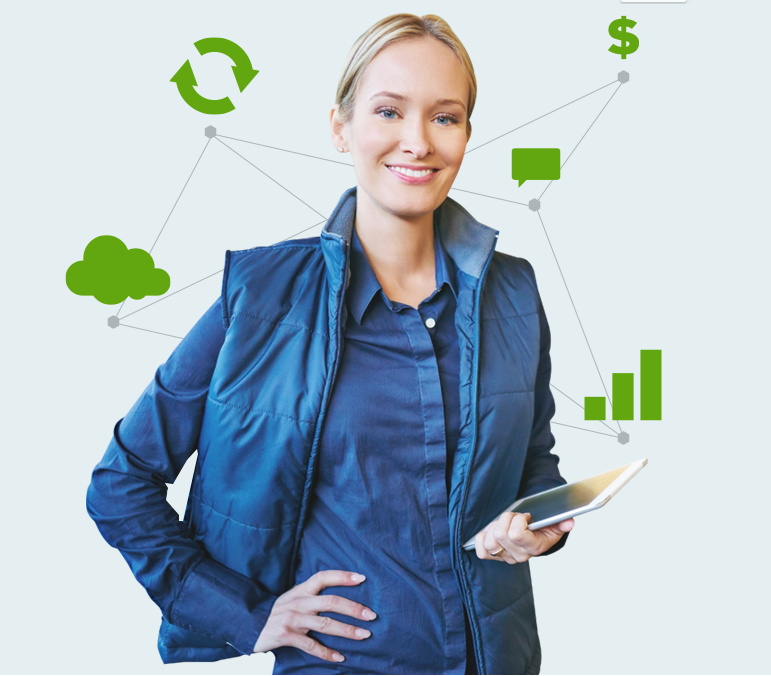 At the Apttus Accelerate user conference, 600 legal, sales, pricing, and contract managers gathered to share knowledge and network inside the software market sector. Over 20 competing companies showed up to convince the attendees that their product was better than all of the rest.
Apttus's Chairman and CEO, Kirk Krappe, gave the company's performance report in an opening speech. His remarks were unique, in that he admitted that no company can avoid making mistakes, no matter their passion and capabilities.
"Apttus lost track of the customer experience which is a core value, and it was these operational growing pains that prevented us from being able to deliver consistently at our high standards. I realize we had fallen short and had not made the necessary investments."
This quote-to-cash solution provider is poised to disrupt the market with their new ideas about how to meet their customers where they are, as opposed to applying a one-size-fits-all model to every problem.
The new model of B2B companies rejects hierarchical organization in favor of structures that encourage flexibility, creativity, and innovation. Cross-functional teams capitalize on the strengths of individuals and are organized around customer needs, as opposed to being arranged around the wants and needs of the company.
Established software companies have problems with this new work model, and they aren't showing the kind of problem-solving and flexibility needed to succeed in the new workplace. These problems present Apttus with the opportunity to develop a new type of business application solution to fill the ever-growing hole in the quote-to-cash software sector.
Collaboration with customers drives the development of new ideas at Apttus. The product development teams put themselves in the customer's position to best understand what is needed to create solutions that work.
Finding the right team members to take a sales-driven company to the next level of success can be a huge challenge. Wahoo Recruitment has an extensive network of top talent. Contact us today to find out how we match the best candidates with growing companies.