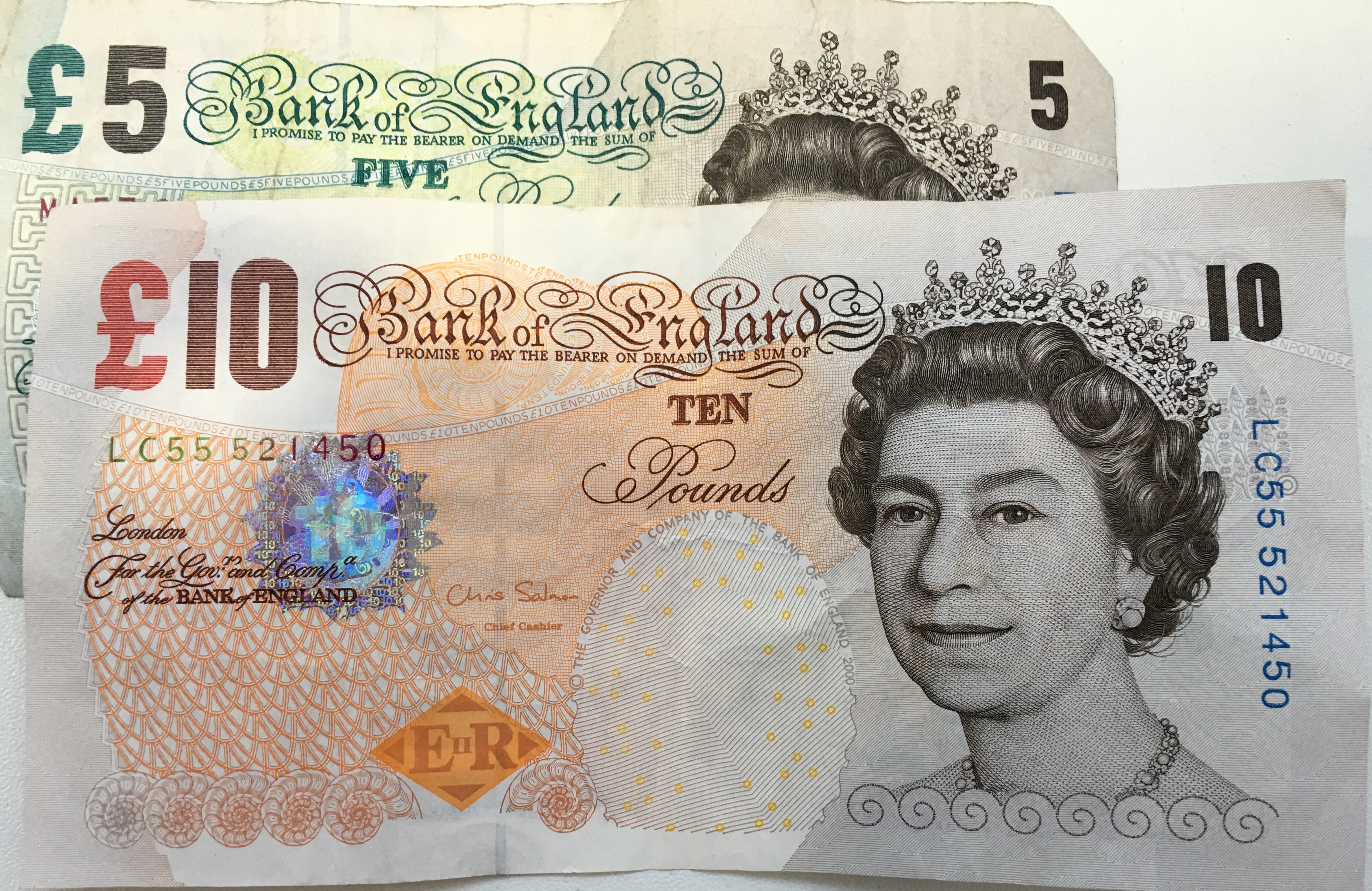 The new generation of workers is less likely to get excited about the traditional suite of benefits offered on day 91 by the HR department. Attracting (and retaining) these smart, hard-working, and energetic young people takes some creativity and commitment. Here are how some of the top companies get the attention of young potential employees:
Here are a few perks you may want to consider adding to your company's list in the future:
Gym memberships as part of a comprehensive wellness program
Your employee's wellness benefits the company, the employee's family, and their coworkers. Offering gym memberships is a strategic move, as well as an enticing perk. A report published by The Harvard Business Review goes into great detail about how to execute a wellness program and states,
"Most analyses of workplace wellness programs focus on hard-dollar returns: money invested versus money saved. Often overlooked is the potential to strengthen an organization's culture and to build employee pride, trust, and commitment. The inherent nature of workplace wellness—a partnership between employee and employer—requires trust. Because personal health is such an intimate issue, investment in wellness can, when executed appropriately, create deep bonds."
Paid time off for volunteering                             
Socially conscious millennials (gen Y) want to be part of their community, and believe that volunteering is a valuable way to contribute. Supporting their desire to engage with others and offer their services for the greater good lets them feel proud of their company, which is just one way to decrease turnover.
Educational assistance
Millennials are comfortable in school, and realize that continued education is necessary but expensive. Educational assistance often comes with strings attached, and that's OK. The pay-it-forward spirit of tuition assistance and support for continuing education shows your employees that the company values them and believes in not just their current skill set, but their ability to grow and prosper. These programs help attract and retain the best and brightest employees.
To learn more about how we can help you recruit and retain top talent among millennials, please contact us.